Buy Smart. Sell Smart. The Mike Reeder Team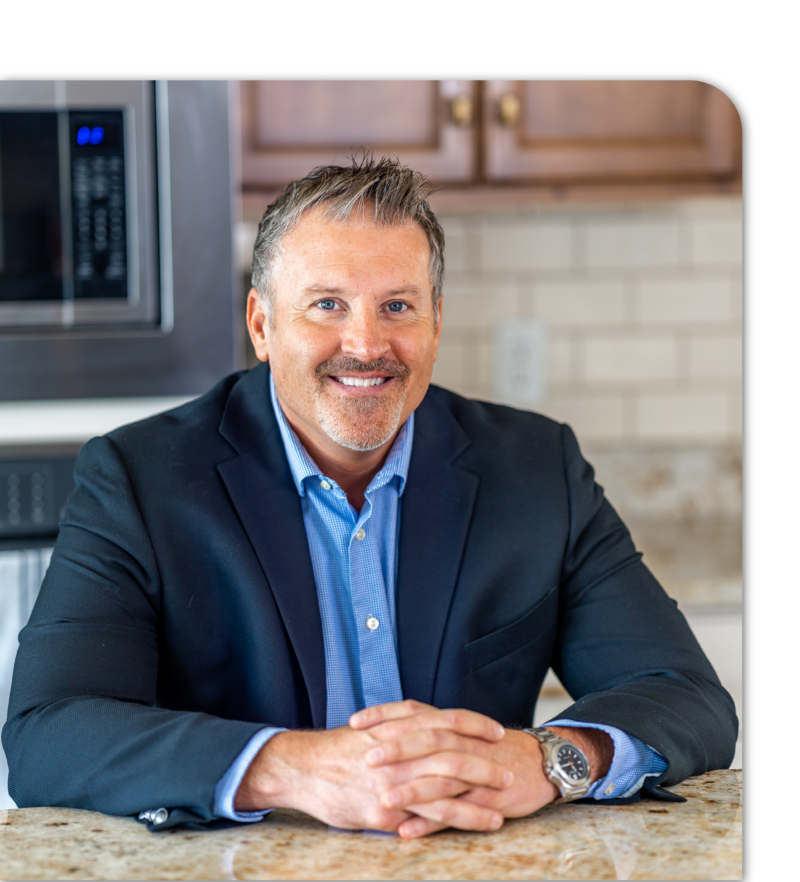 How WE Define a Smart Move:


Empowerment to Move Forward with Your Life.

A smart move enables you to embrace your next venture with no regrets. It's confidently knowing your fulltime professionals expertly managed every detail, successfully negotiated on your behalf, and were available to you 24/7. It's enjoying all the rewards of choosing The Mike Reeder Team.

Our success in real estate is due to our passion, experience, professionalism and commitment to serving your real estate needs. We are constantly educating ourselves on the latest trends in the marketplace so we can find the right home for you or price your home to sell accordingly.

Here you will find all of the information you need to buy or sell a home. If you need more information about homes in your area, please contact us today so we can provide you with the latest information.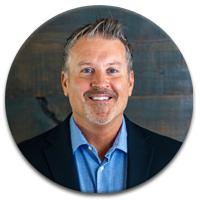 Mike Reeder
Since 1996, I have successfully negotiated the purchase, sale, financing and development of over 3,000 real estate transactions. My 25+ years in the real estate industry encompass a broader range of experience than virtually any other broker in the area.
I have attracted clients with my holistic approach to buying and selling homes, and my work consistently reflects my belief that a home influences every aspect of your life – who you meet, what you do on the weekends, where you work, where your kids go to school; every relationship you develop throughout your lifetime is influenced tremendously by where you live. For this reason, I'm satisfied when I find the best home to fit my clients' personalities, values, and lifestyles.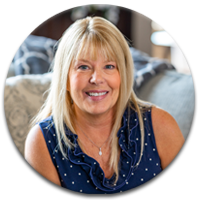 Kristina Rhodes
Kristina is a member of The Mike Reeder Team and has been assisting Southern Indiana residents achieve their real estate goals for the last 22 years. She has also been recognized by the National Association of Realtors for her charity efforts in our community.
Born and raised in Southern Indiana, Kristina has considerable market knowledge and expertise. She will expertly guide you through the important, sometimes emotional and complex, real estate transaction. She will help you with all of your real estate needs: from buying your first home to purchasing an investment property to selling your own home, Kristina is here to help!
When not working for clients, Kristina enjoys volunteering in our local community, reading, and snuggling her two dachshunds.
Contact Kristina directly to benefit from working with an established, successful real estate professional.
Thank You for Choosing


THE MIKE REEDER TEAM.
Wanting to buy or sell a home? Visit our Team Page to view Our Listings, or contact a Team Member to help you sell yours! Whatever your needs, we'll help YOU make SMART choices through this important process. We put our expertise to work ensuring you are completely satisfied. Thank you. – Mike Reeder
What our clients are saying...
© 2022 Mike Reeder Team • CALL: 812.305.6453 • Serving the entire tri-state area.